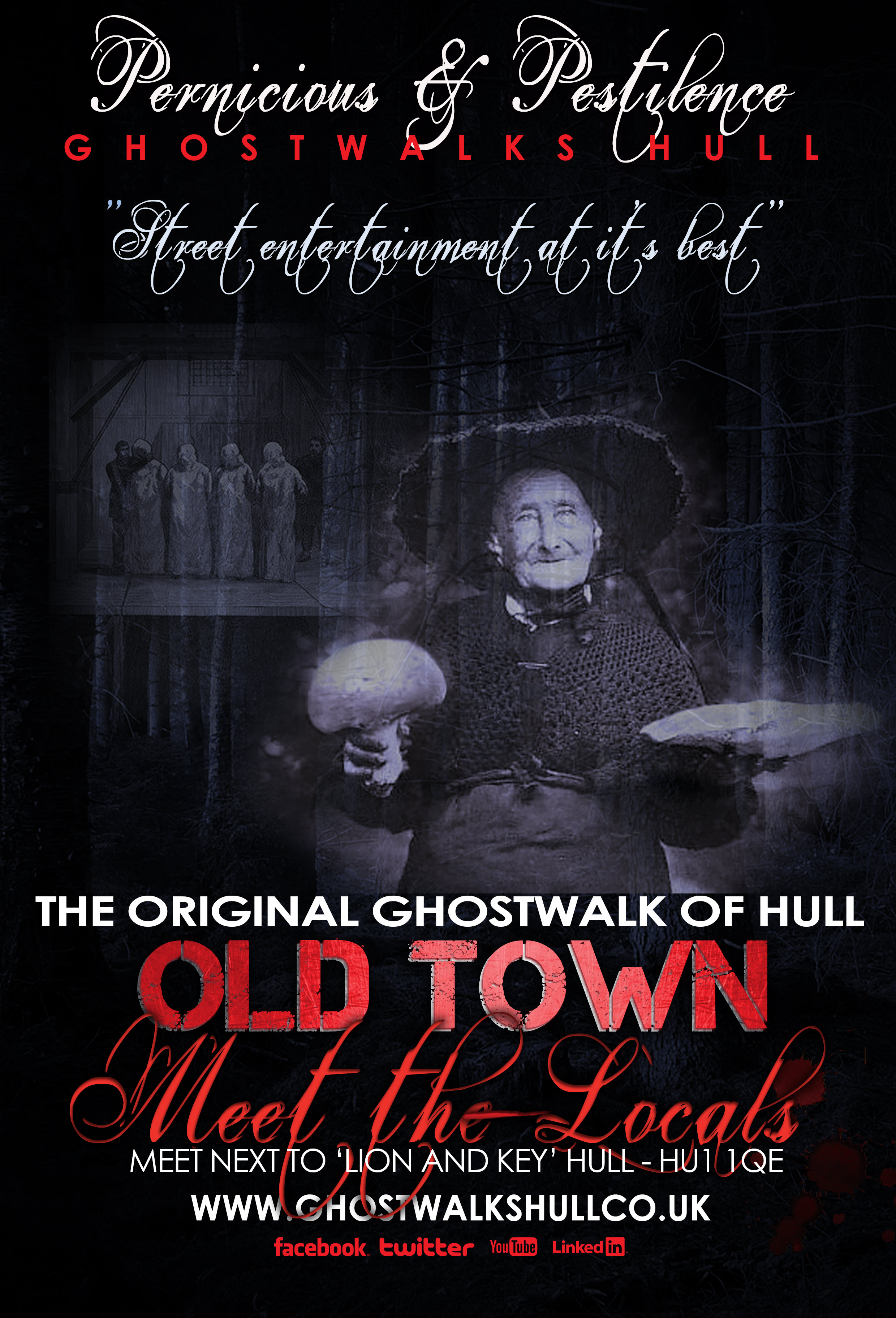 Pernicious & Pestilence
Dark tourism walks are meant for the dark, you'll be taken down dark alleys, stand next to spectral bodies, hear strange noises, see unusual sights and walk with spirits as they follow you around your own journey.
The original town of Hull was conceived after King Edward I (1272-1307) decided he needed a secure port. Edward 1 used Hull to supply his armies fighting the Scots.
'Old Town' wanders and meanders through grave yards, past ruins and on to the famous river banks to soak up the atmosphere. Many mysteries still exist within the 'Old Town' dating back centuries, explaining the background to many of today's haunting's.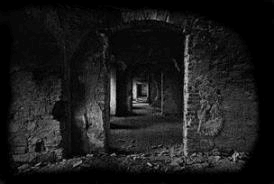 Walk around the 'Old Town' and you'll meet ghosts of both the famous and scary unknown. Each haunt buildings and the streets in an amazing way, for you to connect in what ever manner you or they decide. **Remember** be patient if you anger one, its your head that rolls.
You will be educated in the art of polite manners in which to greet your spectre. Hear the witch's curse but try not to fall for the spell. The poltergiest will certianly leave a mark and a warm feeling inside you, that's if you're brave enough to walk right up to it.