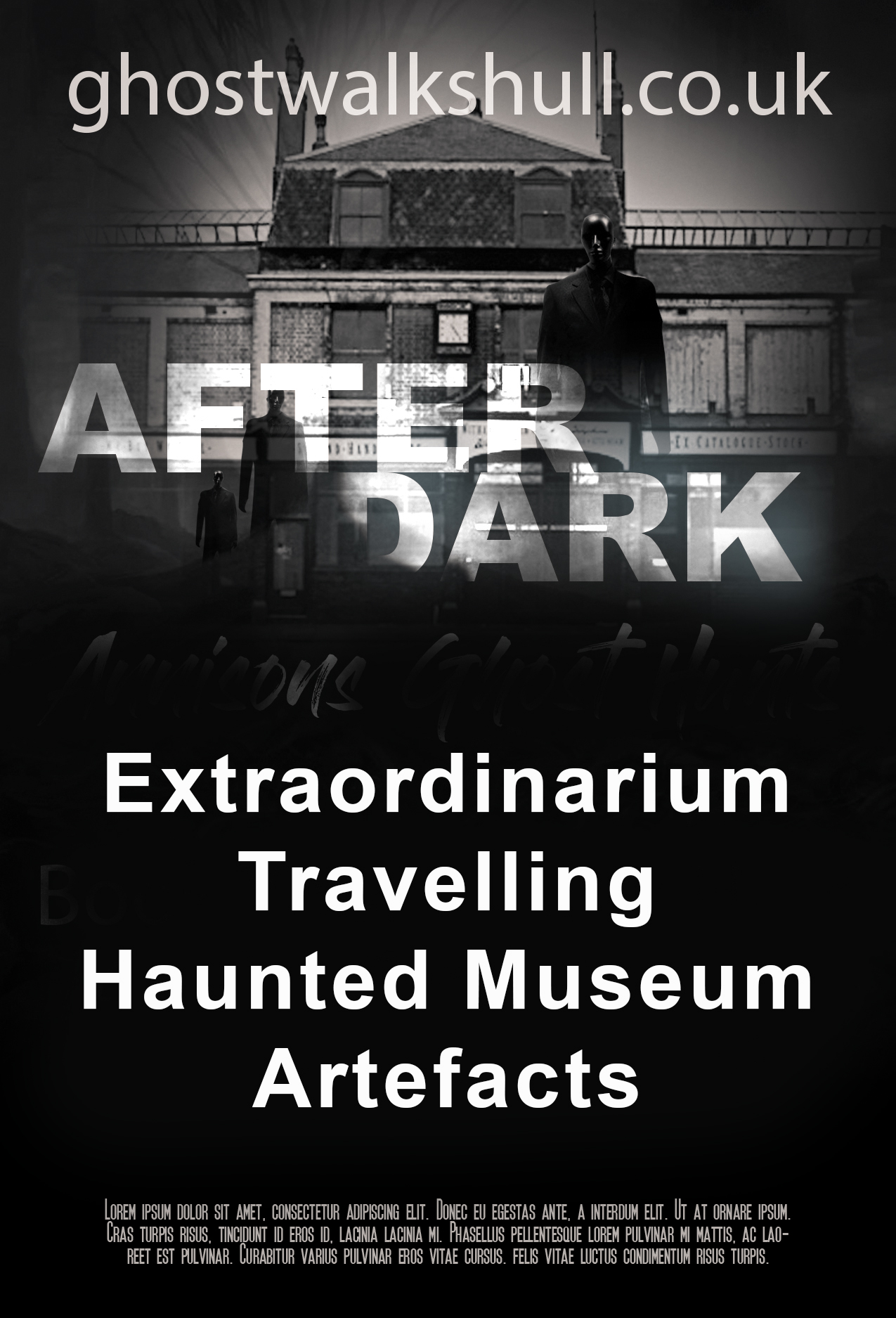 Annisons - Interaction with the unexpected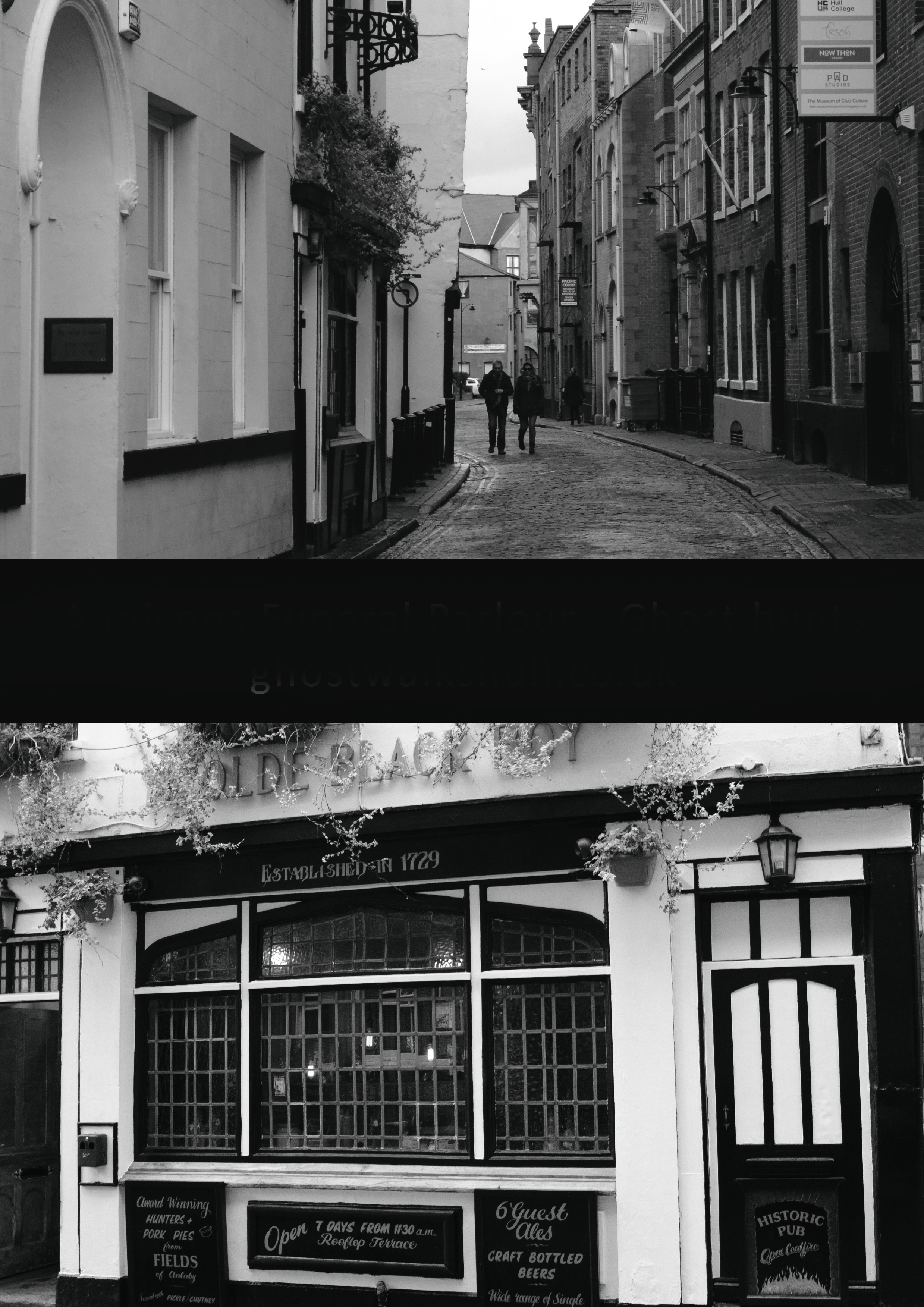 There are those who believe in murderous ghosts of the past, and those who adamantly don't. But when one joins you it becomes another matter all together!
Annisons Funeral Parlour
Seen on 'Most Haunted'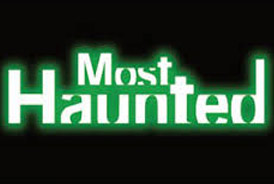 THIS IS A UNIQUE VENUE- NEVER BEFORE SEEN PARTS REVEALED IN FRONT OF YOU

THE EXTRAORDINARIUM MUSEUM OF HAUNTED ITEMS CAN BE MADE AVAILABLE TO YOU......