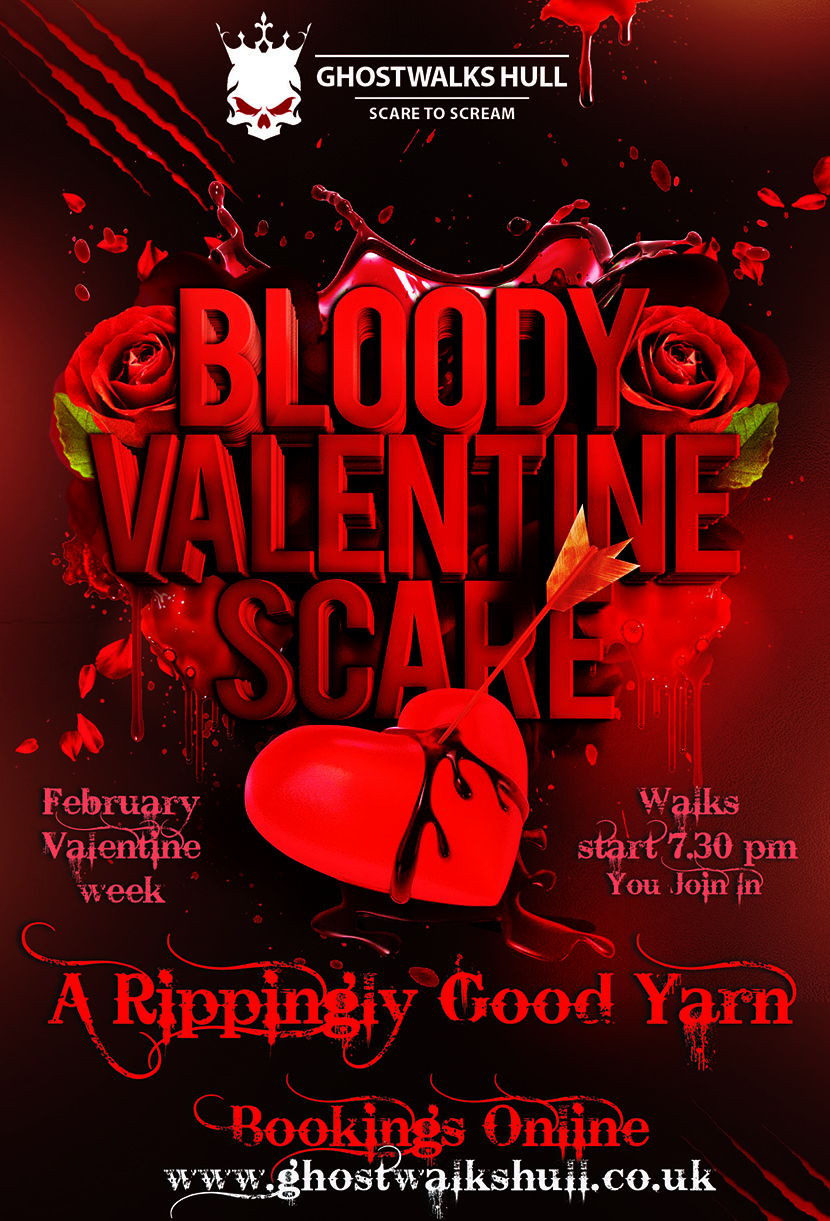 Are you dying to meet a lover?
There are those who believe in murderous ghostly characters, and those who adamantly don't. Either way it will not stop a spectre joining you.
A ghostwalk were you get involved, so be prepared. Characters will approach you, quiz them and find out more.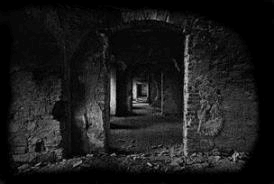 DEATH AWAITS YOU. When it comes to ghost town walks – there is something about the HULL'S HORRIBLE HISTORY that is inherently real in terms of ghosts! Meet the foul, uncool bodies, filthy vagabonds, thieves, the most ghastly of women and some particularly 'live' ghosts around you.