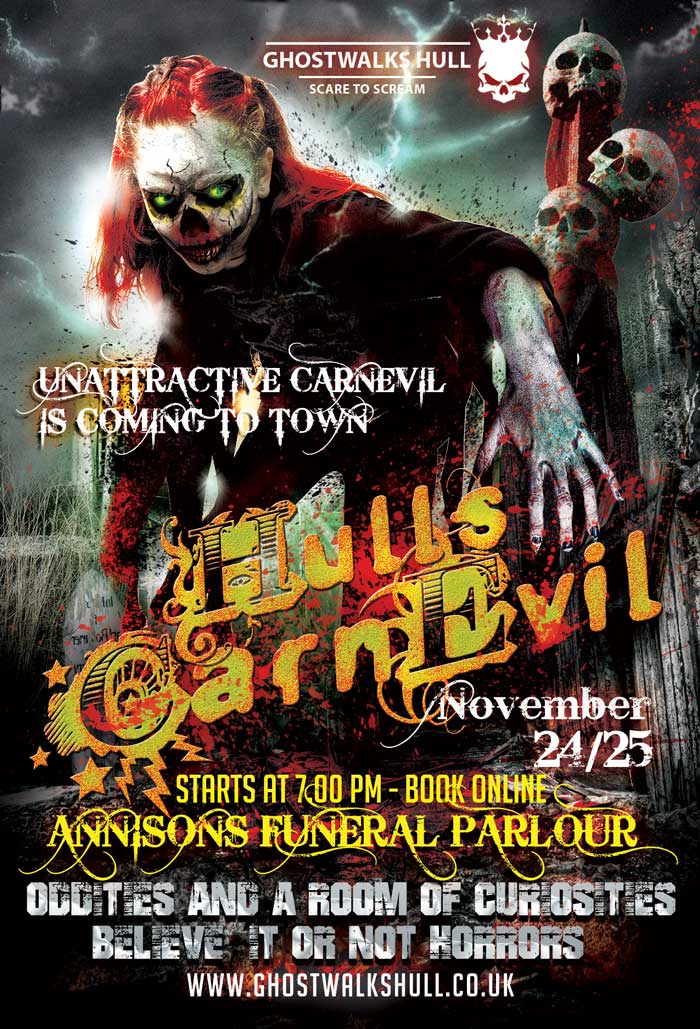 The CarnEvil and its oddities. It had to start somewhere..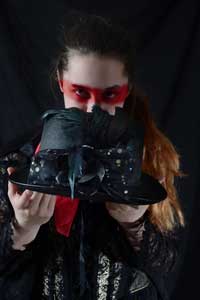 CarnEvil in Trinidad and Tobago is celebrated before the commencement of the Lenten season. From 1783 for half a century, the French developed their CarnEvil, which was noted to be a season of life and elegant spiritual festivities extending from an Unmerry Christmas to Screaming Ash Wednesday.
As with any CarnEvil things get picked up on any journeys around the world, allowing those creatures who are tossed aside a chnace to redeem themselves at any cost.
The terror shows start immeadiatly, characters simply come at you at a terrifying pace. You can personally explore each ghastly situation as it is presented to you. Remenber: There's more to a voodoo doll or torn set of limbs than you can imagine.

YOU WILL JOIN THE CARNEVIL! Like it or not, Unless you know how to set yourselves free at any cost...... Enjoy the chilling 'Live' displays, and experience the UNDEAD ODDITIES, terrifyng mis-shapen creatures as they ask you to join us!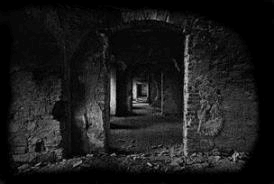 CARNEVIL Costume required or you'll be picked on!
Prizes ON THE NIGHT!
VERY SPECIAL - CarnEvil Event
Annisons Funeral Parlour
HUlls 'Most Haunted' building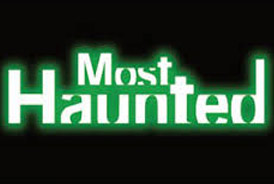 THIS IS HULLS UNIQUE SCARE EVENT- NEVER BEFORE SEEN PARTS REVEALED IN FRONT OF YOU - DEATH BECOMES YOU!!

Attened this deathly scare event in one of the oldest known FUNERAL PARLOURS in Hull and move around its inner depths. Meet the Mortician, foul and intentianl murderers, VooDoo specailists, the most ghastly thing and the part dead bodies around you.
Be embalmbed into another unearthly world, with all your the hopes, fears, loves and tragedies being experienced inside these fearful walls of Annisons Funeral Parlour.
The remaining things are monuments to Hulls Horrible History and reminders of your own mortality, with thousands of deaths and hundred's of unknown deaths Hull manages to be one of the UK's Most Haunted Cities.
---
We are looking to grow this Annual 'Hull CarnEvil' for one of the spookiest times in Hull's calendar.

We are always looking for ideas, sponsors, volounters and actors to join us.
---
DO YOU FEAR THE DEAD?
LEARN WHAT IT IS ALL ABOUT! Join us for a Scare filled night were the Ghosts meet you!
Individual, group, corporate
We will take you on a 'live' scarey tour.
As history quite literally comes alive!!!