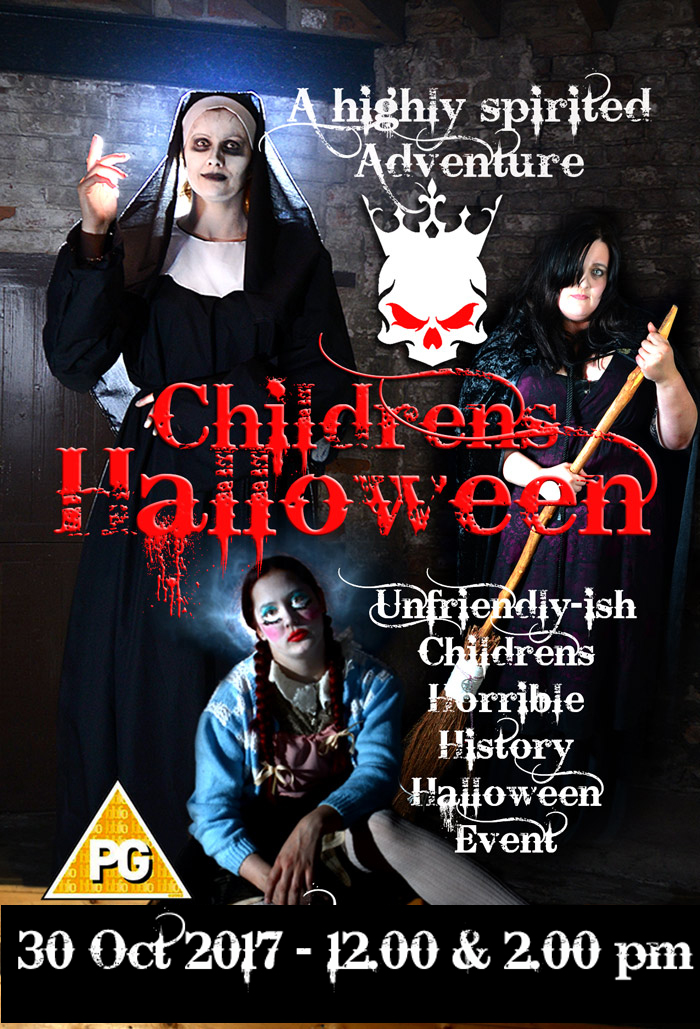 'Halloweens Horrible History' 30 October 2017
Take the journey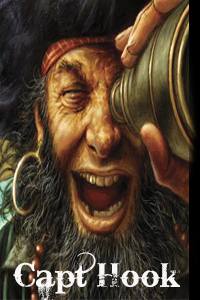 Meet a pirate you will know! He will take you on a journey of discovery
This childrens event gets you involved. Character's approach you and taunt you. You can personally explore each scary situation as it is presented to you. Remenber: There's more to these settings than you think!




Best Dressed Costume
Prizes ON THE DAY!
Scaredy Cat prizes and goodie bags to win
---
Can You Help?
We are looking to grow this Annual 'Halloween' friendly event for one of the spookiest times in Hull's calendar.

We are always looking for ideas, sponsors, volounters and actors to join us.
---
Individual, group, corporate
We will take you on a 'live' scarey tour.
As hull's horrible history quite literally comes alive!!!