Rogues and Criminals - Docklands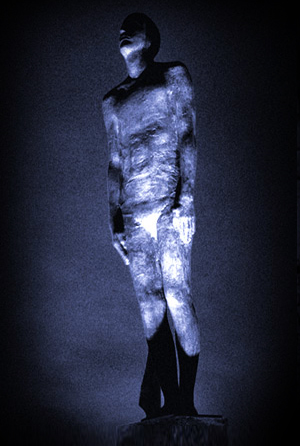 There's the strange creature lurking in the shadows either a myth, legend or true story you decide. With supersition abound in these parts you'd better watch out for the unlucky one, known for his odd manner and growling laugh. One thing is for sure you won't be left hanging around here for too long.
This area started as an external settlement from the 1530's. It was initially deprived, soul less with more nasty goings to men women and children than anyone wants to say. This area started to grow very slowly as it was outside the boundary of the wall and often thought of as waste grounds. Over the years the area did grow and became 'slum' like turning into it's own lawless society.
Your soul may take part in an exchange you haven't thought off....be careful!

// the public perception
With the onset of Hull's dock land developments came the thriving criminal gangs and activities. The small area of land having poor homes, packed building workers for industry and associated alley ways becoming a no mans land for authority. Many alley ways would only allow one person to use them as they twisted and turned corners, only the brave knew to use.
Thriving amongst the back drop of industry were many new theatres, public houses, gin rooms, boarding homes, hotels and gambling establishments. In fact there were many legal, but more illegal ways to turn a penny or three at the cost of a life!
Be warned!
Be warned: This ghost walk is more than a walk, you'll be asked to touch buildings, feel the energies as they engage you and allow yourself to think of crimes that may have gone unnoticed. So speak up and have a go, you'll be surprised at the results and learn a little of what to look for when dealing with ghosts. These walks will take place daily when booked rain or shine. To book your own private walk please talk to Ralph or the team. Many walks have been organised for corporate evenings, birthdays, anniversaries, hen nights and business nights. Whatever the occasion ask us and we'll accommodate you.
We meet at the Swing Bridge, Scale lane, Hull - HU1 1QE
A spirit can cause us to lift ourselves, so remember a spirit can also touch you.

// the public perception